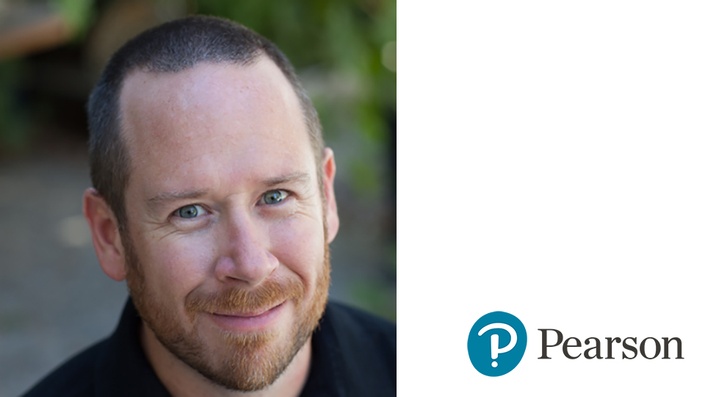 AWS Certified Security - Specialty Crash Course
Pearson Live Virtual Training
Get the edge you need to take the AWS Certified Security - Specialty exam. In this two-day course you will get targeted training on the topics covered in Amazon's AWS Certified Security - Specialty exam. This training course is designed to walk you through the topics covered in the exam so you have the knowledge you need to pass the test. The training follows the exam question domains with specific content to maximize chances of achieving certification. The author, Chad Smith, an experienced AWS Architect will share his extensive knowledge of the AWS Certified Security - Specialty materials so you are prepared and confident on test day.
AWS Certifications are among the most sought-after in the Technology sector, and the certification exams cover a wide range of services, technologies, and implementation patterns.
This Live Virtual Training is for:
AWS Architects
AWS SysOps professionals
AWS Security professionals
GDPR Data Protection Officers
Intermediate to advanced level students
You will learn:
The services and features that are covered on the Certified Security - Specialty exam
Choices for implementing security incident response in AWS
How to deploy and troubleshoot monitoring and logging of AWS resources from a security perspective
How to design and troubleshoot infrastructure security on AWS infrastructure
Identity and Access Management in AWS and how to deploy it in a scalable fashion
Data encryption choices and how to manage solutions for data in transit and at rest
Key terms and strategies for answering the exam questions
Prerequisites:
Working knowledge of common AWS services"
AWS doesn't have certificate prerequisites, but please note you will get the most out of this class if you have a good working knowledge of common AWS services.
*Note – Live virtual training is a crash course intended to be part of a candidate's larger study & prep plan toward certification.
Course Set-up:
Requires access to an existing AWS account. Personal accounts are acceptable
Attendees need a reliable Internet connection and a web browser.
Your Instructor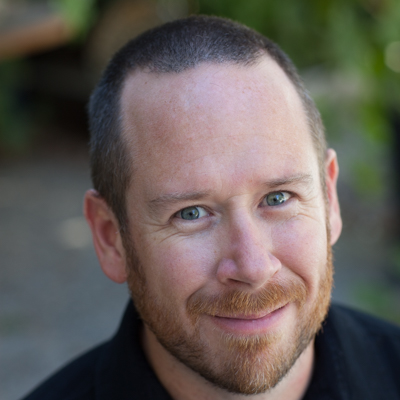 Chad Smith is the Principal Cloud Architect at Brightkey.cloud. He is a certified architect for both Amazon Web Services and Google Cloud Platform. He brings a wealth of relevant experience in cloud adoption, infrastructure design, data security and cloud operations. Chad holds current AWS certifications in Architecture (Associate and Professional), SysOps and Security.