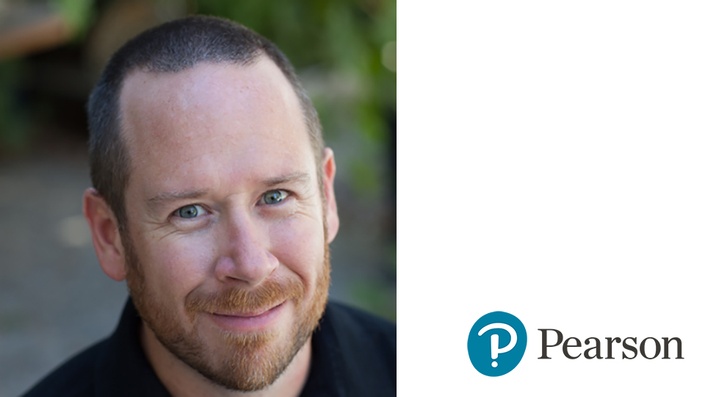 AWS Certified Solution Architect-Associate Crash Course
Pearson Live Virtual Training
Amazon Web Services certifications have never been more popular as they have become the preferred method for showing mastery of knowledge and skills in the Cloud ecosystem. AWS Certification is an increasingly important credential that companies are looking for when hiring for key technology positions. In AWS, no certification is more important than the Certified Solutions Architect Associate. This exam validates the candidate's ability to design appropriate architectural solutions in the ever-growing AWS ecosystem.
This live virtual training will combine infrastructure diagrams and practice questions that follow the five certification exam question domains. Each question domain point will consist of a summary discussion of the relevant architectural principles and a dissection of practice questions, detailing why each answer choice is either correct or incorrect. This class is an essential part of studying for and passing the test.
This Live Virtual Training is for:
Certification exam candidates seeking to hone their skills on exam topics
Infrastructure or Application architects responsible for designing systems that will be deployed in AWS
Security or network specialists who will be managing/auditing AWS resources
Programmers or application engineers who will be developing code to be deployed in AWS
Functional or technical managers whose team is responsible for AWS infrastructure
You will learn:
The pillars of the Well-Architected Framework
Most important concepts from each domain in the exam
AWS certification exam general strategies
How to design resilient architectures
How to design performant architectures
How to design secure applications and architectures
How to design and recognize cost-optimized architectures
The principles behind operational excellence and how this relates to DevOps and DevSecOps
Prerequisites:
Solid understanding of technology stacks including ipv4 networking, virtual machines, storage choices and multi-tier application architecture
Basic working knowledge of common AWS services such as VPC, EC2, S3, RDS, IAM and others
*Note – Live virtual training is a crash course intended to be part of a candidate's larger study & prep plan toward certification.
Course Set-up:
Attendees need a reliable Internet connection and a web browser.
Your Instructor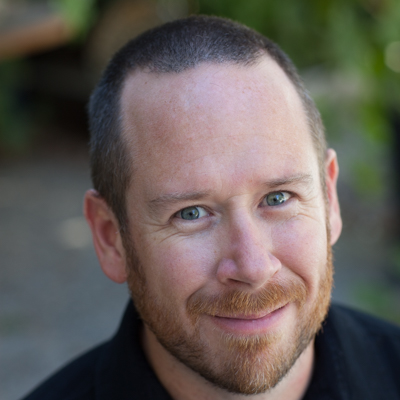 Chad Smith is the Principal Cloud Architect at Brightkey.cloud. He is a certified architect for both Amazon Web Services and Google Cloud Platform. He brings a wealth of relevant experience in cloud adoption, infrastructure design, data security and cloud operations. Chad holds current AWS certifications in Architecture (Associate and Professional), SysOps and Security.