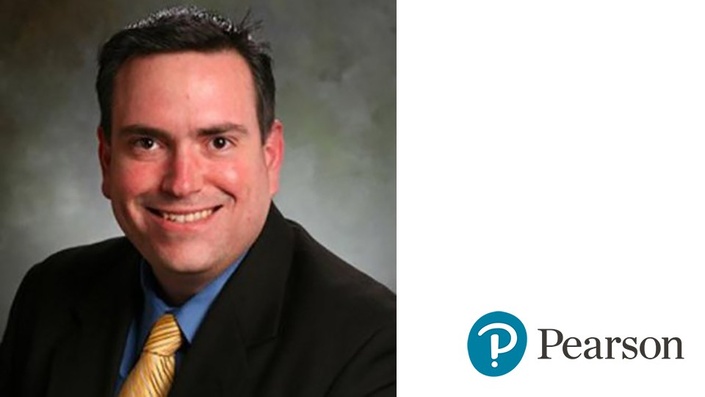 Certified Ethical Hacker (CEH) Crash Course
Pearson Live Virtual Training
This live and interactive training is designed to help you prepare for the EC-Council Certified Ethical Hacker (CEH) version 10 certification exam. In this training we will review
Key topics and methodologies that you need to master the CEHv10 exam objectives
Step by step examples of security penetration testing methodologies and concepts
Sample questions for each of the topics covered in the exam
Learn how to craft exploits used by ethical hackers to perform real-world penetration testing engagements. Understand the methods for conducting wired and wireless network assessments, hacking web servers, and web applications. Explore attack techniques against mobile devices, IoT devices, and cloud deployments.
This Live Virtual Training is for:
Participants with an understanding of cybersecurity fundamentals.
Candidates studying for the Certified Ethical Hacker (CEH) version 10 certification.
Anyone interested in cybersecurity and penetration testing (ethical hacking) will benefit from this training.
Professionals wanting to learn different methodologies and best practices to perform security penetration testing assessments.
You will learn:
The main topics covered in the CEHv10 exam.
Main topics through step-by-step demonstrations.
Prerequisites:
Course participants should have a basic understanding of cybersecurity and networking concepts.
*Note – Live virtual training is a crash course intended to be part of a candidate's larger study & prep plan toward certification.
Course Set-up:
The course setup instructions are documented at https://cehreview.com/setup
Attendees also need a reliable Internet connection and a web browser.
Your Instructor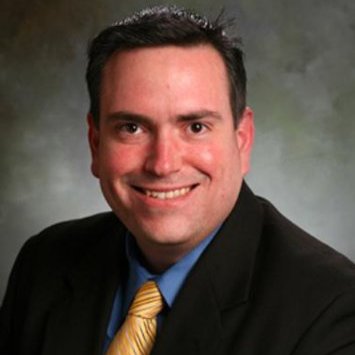 Omar Santos is an active member of the cyber security community, where he leads several industry-wide initiatives and standards bodies. His active role helps businesses, academic institutions, state and local law enforcement agencies, and other participants dedicated to increasing the security of their critical infrastructures. Omar is the author of more than a dozen books and video courses, as well as numerous white papers, articles, and security configuration guidelines and best practices. Omar is a principal engineer of the Cisco Product Security Incident Response Team (PSIRT), where he mentors and leads engineers and incident managers during the investigation and resolution of cyber security vulnerabilities. Additional information about Omar's current projects can be found at omarsantos.io, and you can follow Omar on Twitter: @santosomar.