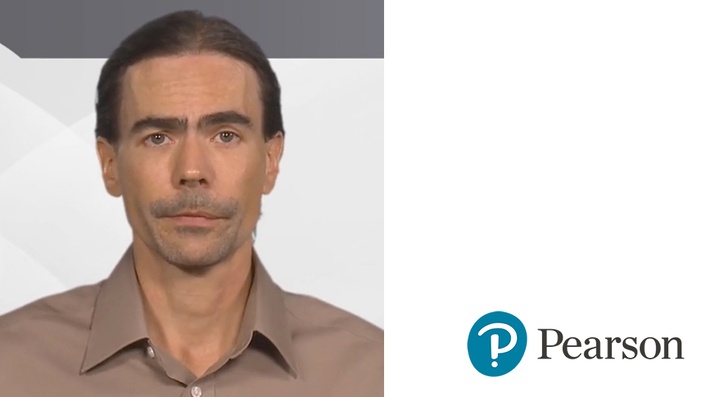 CompTIA Security+(SY0-501) Crash Course
Pearson Live Virtual Training
Security+ is one of the most popular security certifications in the IT industry and is usually the first that IT professionals attempt. It is a three-year renewable certification that is required by the DoD and other government agencies, not to mention many corporations. The Security+ exam shows employers that a person has developed a foundation of the necessary skills needed to secure applications, computers and networks in the workplace.
This live training course will cover the SYO-501 exam. It is designed to give you the information you need to pass the exam and start your successful career as a security professional.
This Live Virtual Training is for:
Learners who are studying for and need to pass the Security+ exam
Professionals working in a company or organization that requires a CompTIA Security+ certification
Professionals who want to increase their security awareness as it applies to tools, technologies, and secure design.
Professionals who wish to bolster their resume with the addition of the highly-sought after Security+ certification.
You will learn:
Explore security threats, attacks and vulnerabilities, and how to defend against and prevent these from occurring.
Understand how security technologies and tools function. For example, firewalls, proxies, NAC, NIDS/NIPS, DLP, protocol analyzers, network scanners, and much more.
Learn about security architecture and design including concepts such as defense-in-depth, benchmarking, industry-standard frameworks, secure network design, and secure systems design.
Compare and contrast various identity and access management technologies such as single sign-on and federation, and LDAP, Kerberos, MS-CHAP, NTLM, plus access control models such as MAC, DAC, ABAC, and RBAC.
Examine risk management as it applies to security and technology. Summarize incident response and computer forensics.
Discover cryptography and public key infrastructure (PKI).
Explore exam-taking tips and techniques.
Prerequisites:
There are no official prerequisites for this course. However, attendees are expected to have a basic knowledge of computers and computer networking. CompTIA does not require any pre-requisites, but they recommend a minimum of two years' experience in IT administration with a focus on security.
*Note – Live virtual training is a crash course intended to be part of a candidate's larger study & prep plan toward certification.
Course Set-up:
Attendees also need a reliable Internet connection and a web browser.
There is no additional content needed in advance. Attendees will benefit by having access to a computer lab with multiple systems and networking gear, but this is not required for this training.
Your Instructor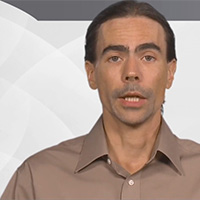 David L. Prowse is an author, a computer specialist, and a technical trainer. He loves computer technology, and enjoys sharing with others what he has learned.
Over the past decade, he has authored more than a dozen titles for Pearson including books such as the CompTIA A+ Exam Cram and Security+ Cert Guide, and videos such as the A+ Complete Video Course.
He has more than 20 years of technology experience spanning a variety of roles, and tries to share as much of this experience with his readers (and watchers) as possible.
In addition, he has taught many computer courses including CompTIA A+, Network+, and Security+ to more than 2,000 students, both in the classroom and via the Internet.
He runs a support website for all of his products at www.davidlprowse.com.
This course is closed for enrollment.